Since 2018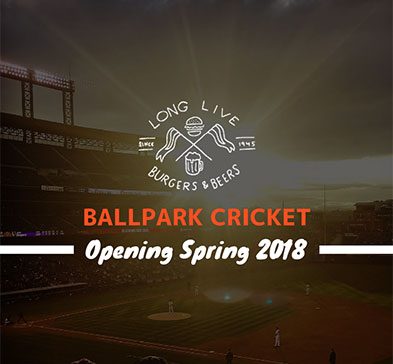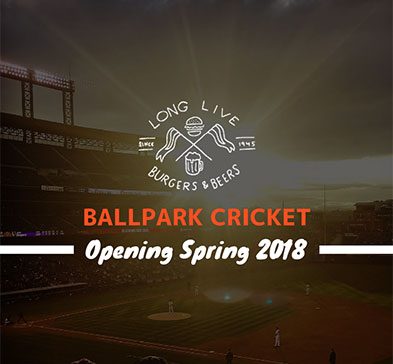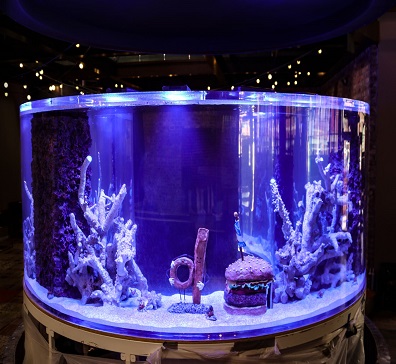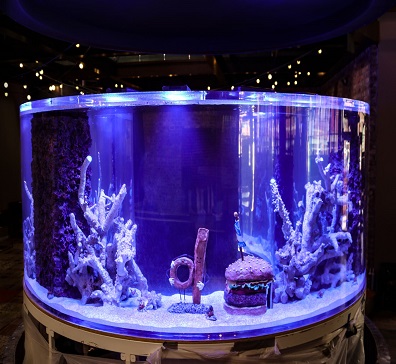 location
Ballpark
Doors (and mouths) opening April 17th.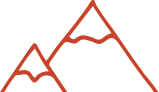 Tell Us more!
We love to hear from you, really we do. If you have something fun or positive to share, like one of our servers made your dinner the best ever or even if you have some words of advice, we want to hear all about it. Everyone loves to hear how awesome they are, but Cricket-ters want every experience to be the best, so if something was wrong please tell us.
As we've learned, many of you like to share your Cricket "stories or memories" with us. So if you have a standout Cherry Cricket story you'd like to tell us about, please please do. Your Cricket stories are what make us your Cherry Cricket. We're all ears.
Press or Media? Please email press@cherrycricket.com