 1945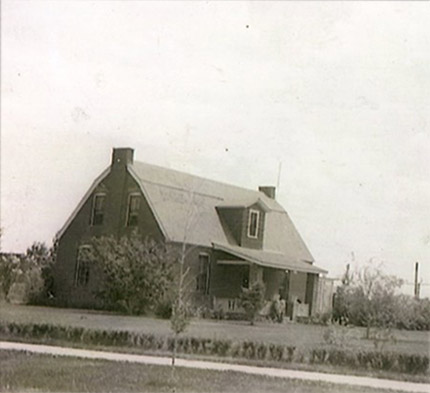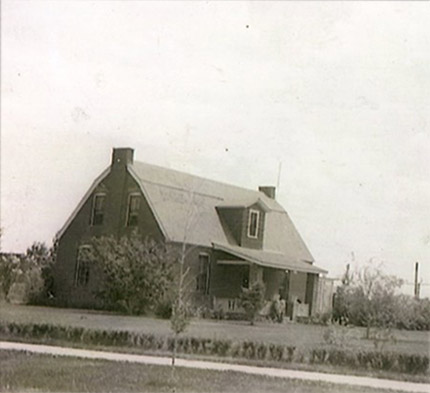 our history
Homegrown
The original Cherry Cricket opens, aptly named Mary Zimmerman's Bar, since Mary Zimmerman was the founder and the bar was also her home. 1950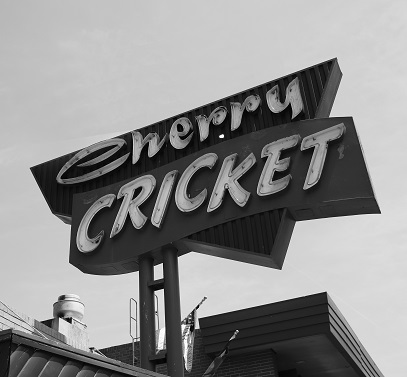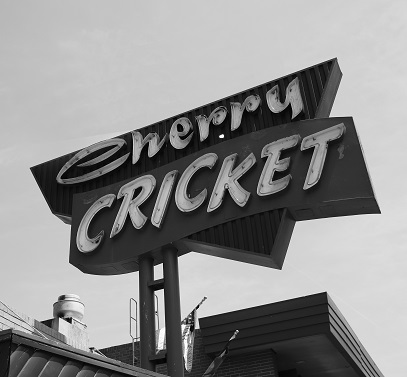 our history
This Way to The Cricket
Lloyd Page buys the restaurant, changes the name to Cherry Cricket — although no one knows why – and has Denver's own Gordon Signs build the marquee that's still the beacon for award-winning burgers. 1963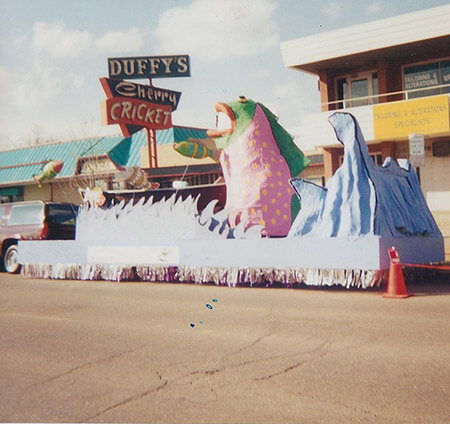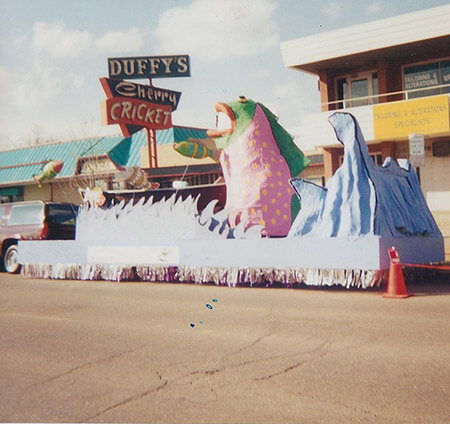 our history
Shakes & The Spins
Bernard Duffy assumes ownership and soon adds the famous rotating "Duffy's" sign. You could dine on the prime rib lunch buffet for $2.50, and many, many people did just that. 1972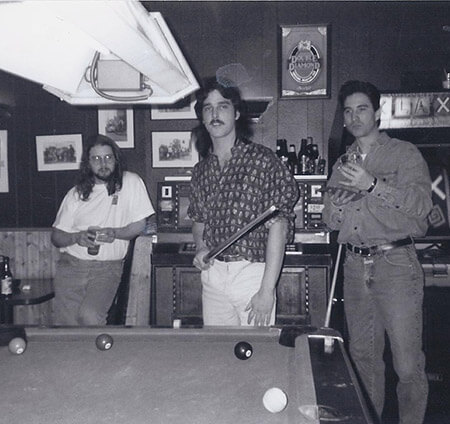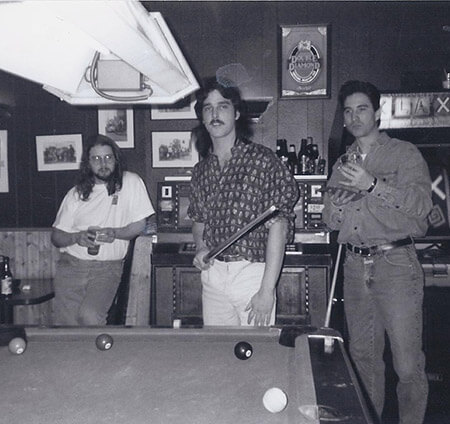 our history
A Black Sheep is Born
Duffy retires and ownership details get a little sketchy. So does The Cricket's reputation. But every journey has its darker moments. 1990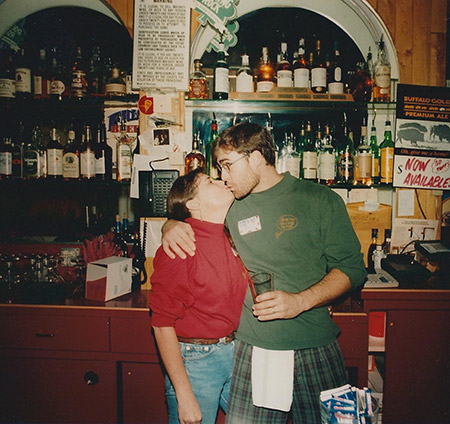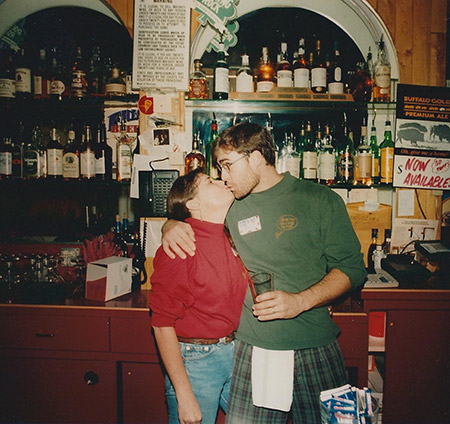 our history
Cricket Renaissance
Eli McGuire breathes new life into the Cherry Cricket as the next proprietor. Her dream? Make the Cherry Cricket "the best damn bar around." Proof that dreams can come true. 2000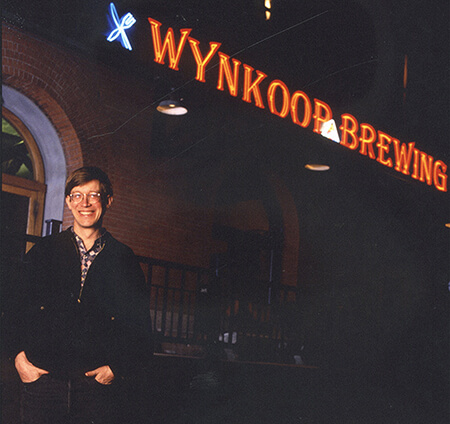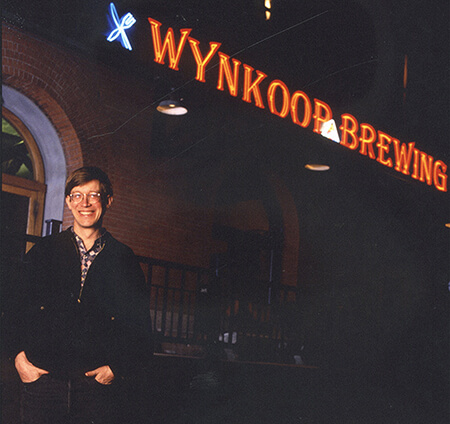 our history
Hickenlooper Effect
Eli gives ownership to Wynkoop, the company established by Colorado Governor John Hickenlooper and co-founder of Denver's first brewpub, now among the largest brewpubs in the world. 2009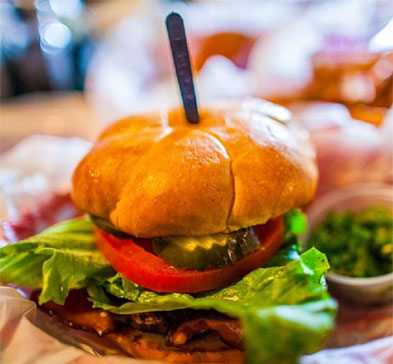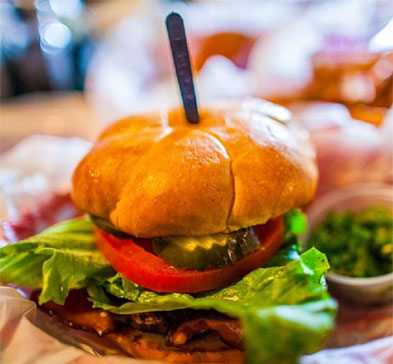 our history
Food Channel Fame
Aaron Sanchez experiences the Cricket, tells Food Channel viewers that his burger was "the best thing I ever ate." 2011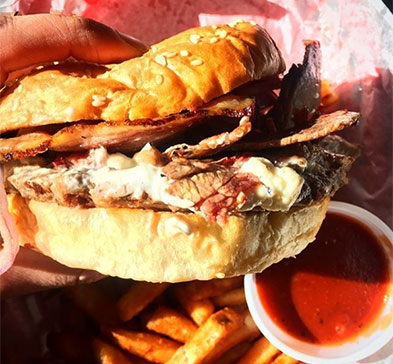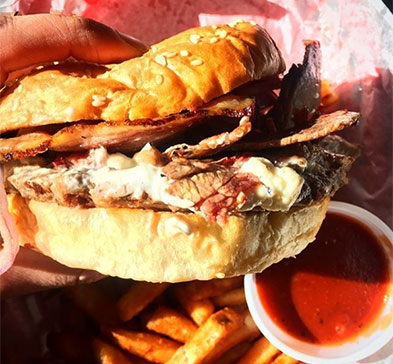 our history
Burger Joint Infamy
Travel Channel's Man vs. Food showcases the Cricket as "one of the best burger joints in America." 2016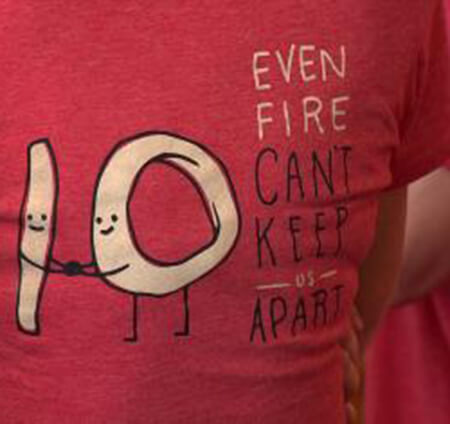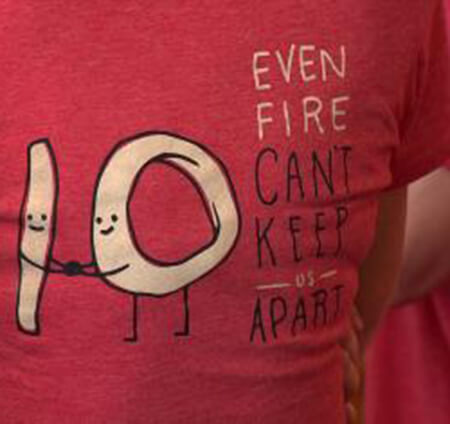 our history
Fring The Alarm
Smoked up the 'hood. Kitchen fire the night before Thanksgiving, closed for 5 months. 2017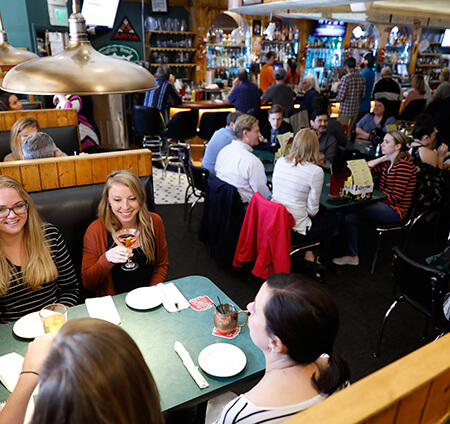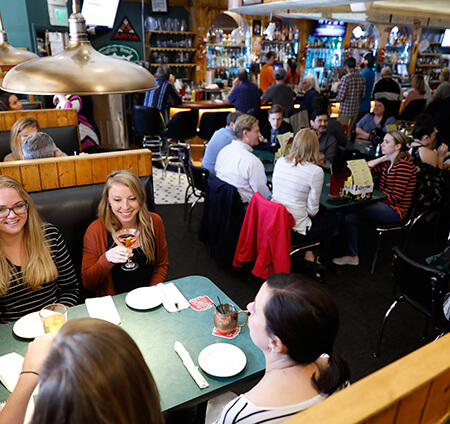 our history
The Cricket Comeback
In April, the Cherry Cricket reopens after the fire, everything looks the same, guests can't even tell there was ever a fire. Still the same old "black sheep of Cherry Creek." Today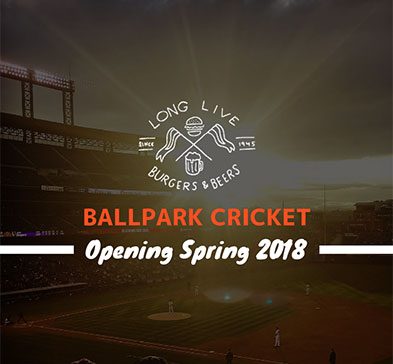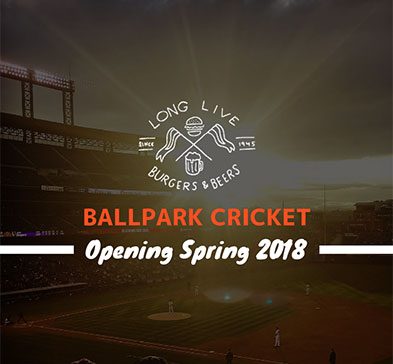 our history
Ballpark Burgers in 2018
We're still slinging burgers, serving the best local beer, creating memories, and "smoke up the hood," but in a good way.